Did you make a resolution to have healthier skin this year? Or are you wishing to branch out and try some beauty products you've never tried before? Take advantage of 2017, organize  your makeup cabinet, and replace old makeup with healthy, natural, or innovative beauty items! We round out our top choices that everyone should look out for this year. 
1. Glowing by Feel ($46.00)
This vegan self-tanning mousse speeds up the tanning process by naturally increasing your skin's ability to generate Melanin. It also comes with a free applicator for easy, smooth application.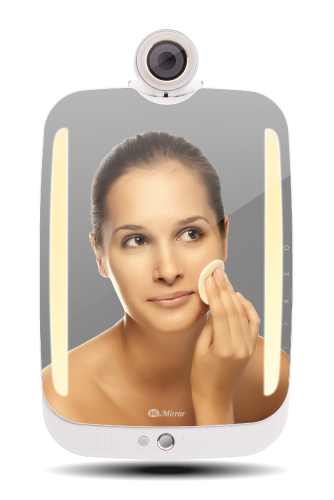 2. HiMirror Plus ($259.00)
This new, innovative beauty mirror comes with gorgeous built-in LED lights with five settings for different occasions. The device allows up to 6 users to be programmed in its memory with enhanced wireless connection. Amongst the many features, it also has its own Skin Analysis Engine that helps you asses your skin's conditions and provides a personal improvement plan to achieve your beauty goals.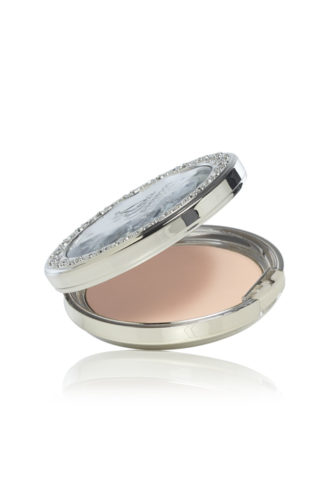 3. Pressed Mineral Foundation by L'eclisse Cosmetics ($57.00)
L'eclisse's anti-oxidant rich foundation comes in 9 beautiful shades that suits a range of cool and warm undertones. Formulate without oil, talk, fragrance, or synthetic dyes, our Pressed Mineral Foundation provides all-over coverage without clogging your pores and helps diminish fine lines and wrinkles. Our skin matching guide will help you to your perfect shade!
4. Eye Coal by Fat and the Moon ($18.00)
Made of natural ingredients like organic sunflower oil and beeswax, the Eye Coal is perfect for those with sensitive eyes. The potted creamy eye coal can be used as eyeshadow or eyeliner, though it does require a learning curve with a makeup brush. The end result is a deep and rich pigment that helps your liner stay in place throughout the day.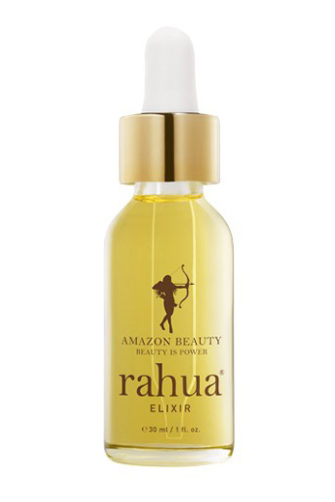 5. Rahua Elixir by Amazon Beauty ($175.00)
A hair elixir that is 100% pure Amazonian Symbiotic® Rahua Oil delivering strong lustrous locks and healthy scalp. It's great for damaged, dry and over processed hair as it helps rebuild shine and healthy. The Rahua Elixir can be used daily or as a deep treatment every 2 to 4 weeks.