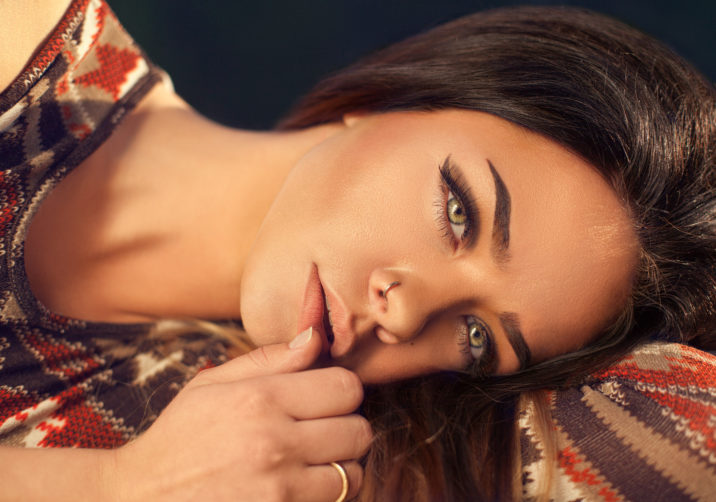 Fall is an exciting time of the year for beauty and fashion. NYFW from this past February forecasted some fall beauty trends that are catching on quickly as summer comes to a close. Here are four trends we are loving:

Modern Goth
What's fall without a dark lip? Modernize goth vibes with our Natural Lip Gloss in Almandine.
Peachy Peach
Peach is extending its use from summer into fall. The look is a clean face with pops of peach and coral tones on the cheeks and lips. Try our Pressed Mineral Blush in Pink Coral and Natural Lip Gloss in Pink Pearl.

Photo Courtesy of Pixabay
Outlined Black
This fall is all about bold, heavy lined eyes. To help set your eyeliner and foundation in place, use our Pressed Mineral Setting Powder with our Buki Brush for the ultimate matte finish.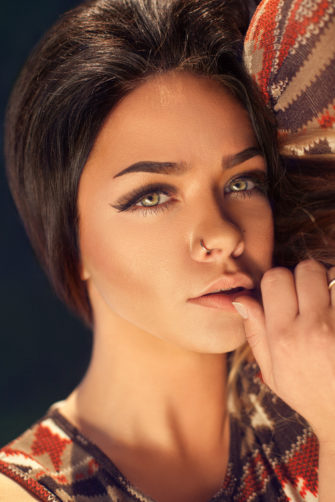 Photo Courtesy of Unsplash
Fall Glow
The great thing about fall is being able to show off that summer tan in warm fall color. Sweep our Pressed Mineral Foundation in Deep Bronze on the hollows of your cheeks and t-zone for an enhanced golden glow.