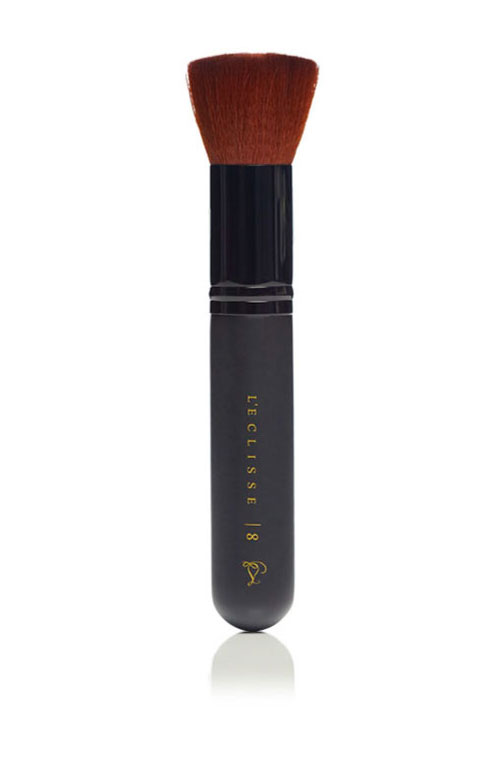 Flat Top Foundation Brush
Our large-handled flat top brush helps you master intense coverage and meets vegan standards.
100% synthetic brush fibers and cruelty-free
No animal hair/fur
Product Description
The denser the better for flawless coverage. This brush packs a full head of bristles that will be best friends with our Pressed foundation. Ideal for heavy applications.