Maintaining your skin with a skincare regime full of natural and organic ingredients is so vital for healthy skin at any age. For National Healthy Skin Month, we've rounded out our top five favorite skin care items for the dry winter to come.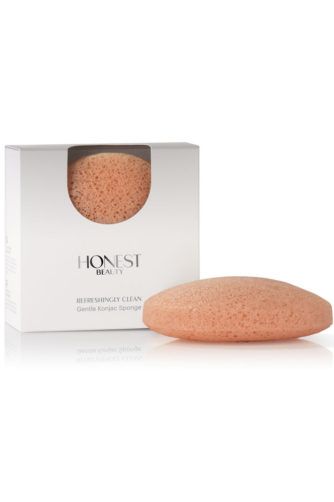 1. Refreshingly Clean Gentle Konjac Sponge by Honest Beauty ($12.00)
With soothing and detoxifying ingredients like chamomile, konjac root, and pink clay, this is no ordinary sponge. It can be used alone or with your favorite face cleanser and the narrow edges are great for hard to reach areas like the nose and inner eyes.
2. Gorgeous Moisturizer by LUSH ($87.95)
The most expensive product that LUSH carries is the Gorgeous face moisturizer, and with good reason. The pot has a high concentration of organic and rare ingredients that give the skin a glowing, soft, and matte feeling. Rumor has it, Princess Diana used this formula as part of her skincare regime and LUSH later bought the recipe and repackaged it as their own. Note: this product is not vegan as it carries Orange Blossom Honey, one of the rarest types of honey.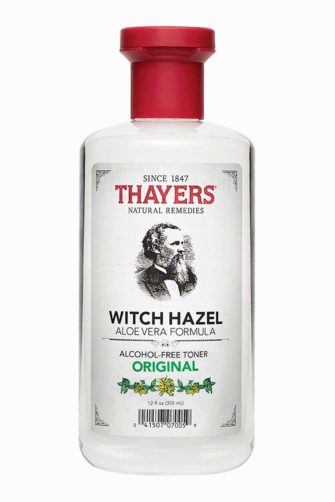 3. Alcohol-Free Original Witch Hazel Toner by Thayers ($10.95)
A long-time remedy for soothing skin, Thayers' alcohol-free toner made of Witch Hazel shrub extract helps cleanse and tone skin that should be applied on clean skin before your moisturizer. The toner also comes in other scents such as Lavender and Rose Petal.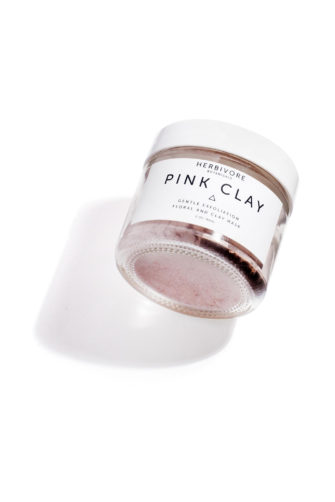 4. Pink Clay Exfoliating Mask by Herbivore Botanicals ($22.00)
For refreshed and sparkly clean skin, this mask does the trick. The standout ingredient, French Pink Clay, promotes cell renewal growth and helps improve elasticity. The exfoliating process removes the top layer of dead skin to reveal newer skin underneath. Chamomile flowers are infused in the mask to help naturally sooth skin during exfoliation.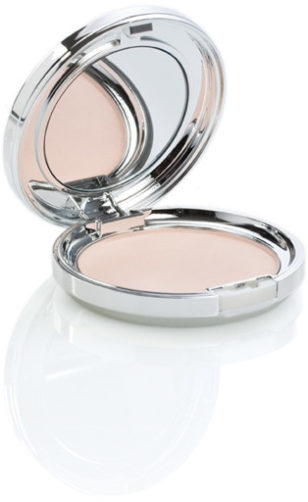 5. Pressed Mineral Foundation by L'eclisse ($57.00)
Made of natural and organic mineral ingredients, the Pressed Mineral Foundation keeps skin glowing and healthy without clogging pores or inflaming the skin. It creates a soft matte look with even coverage that lasts throughout the day.