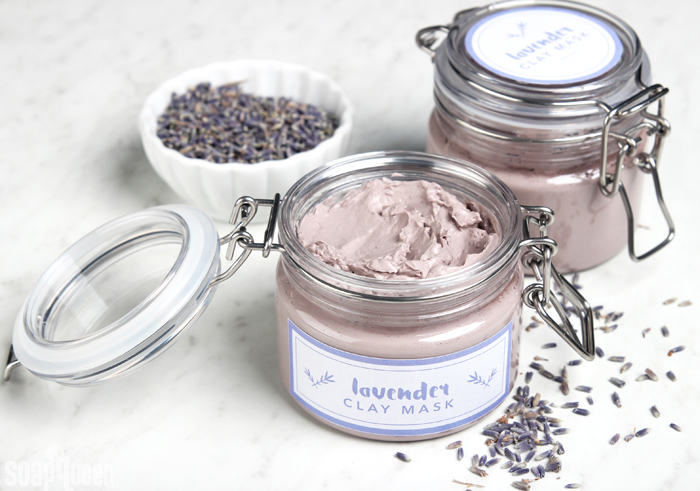 Spring is almost here and it's time to switch out your winter essentials! Just as you would swap raincoats out for light cardigans, the same routine should be applied to what's on your vanity. Get started early with spring cleaning and replace your beauty products with natural ingredients!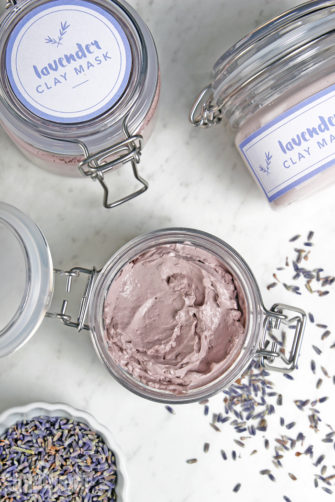 Clean Up Your Skin
During winter, your skin is dryer, causing discomfort such as peeling and itchiness. Remove impurities while hydrating and calming your skin with a clay mask. We love this DIY Lavender Clay Face Mask by Soap Queen infused with a blend of argan and avocado oils to help moisturize the skin.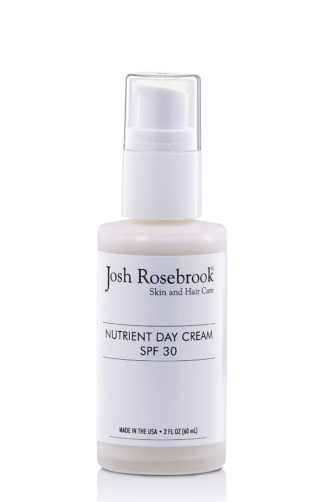 Protect Your Skin
As the sun starts peeping through, it's time to reevaluate your sunscreen situation. Does it smell odd or worse, is it full of chemical ingredients? Upgrade to a natural sunscreen, such as the Nutrient Day Cream SPF 30 by Josh Rosebrook, that is also a moisturizer.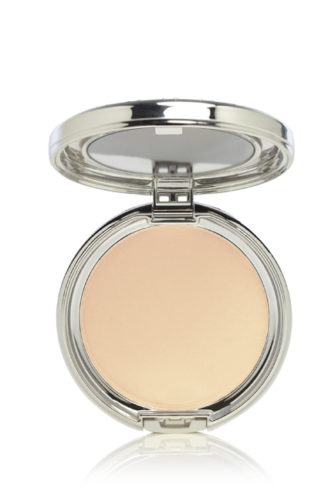 Enhance Your Skin
Don't counteract your upgraded skincare regime with heavy makeup that clogs pores and doesn't help replenish your skin. Instead, opt for makeup made of natural mineral and botanical oils, like the Pressed Mineral Foundation by L'eclisse Cosmetics. Our foundation not only enhances your natural beauty, it also helps hydrate and protect against sun damage.