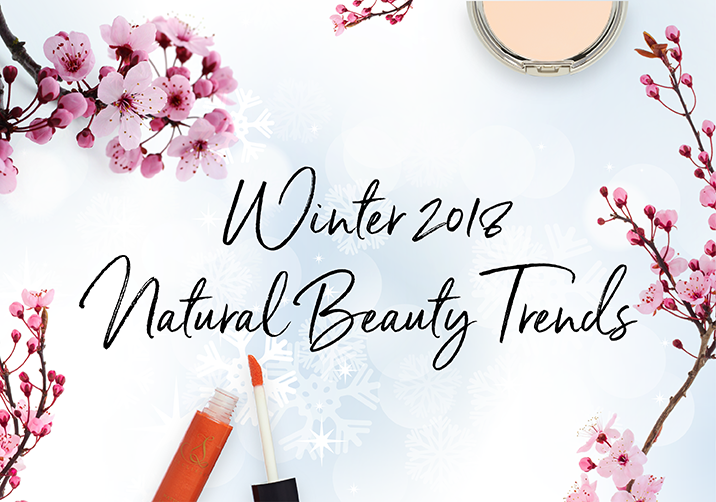 Natural beauty is all about feeling and looking your best, using products you can trust. This winter, the hottest new beauty trends are versatile enough for every occasion, from everyday wear to a glam night out on the town. Whether your personal style tends more towards the fresh-faced or the dramatic, you'll find something to love in these beauty looks that are as good for your skin as they are for the environment.
Trend #1 Polished, Natural Minimalism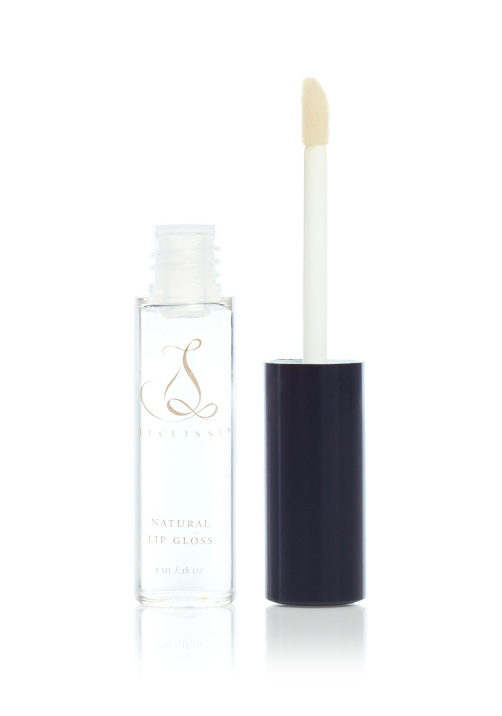 Let your natural beauty shine with a great low-key look that starts with simple, clean, gorgeous skin. Add a shimmery glow with a hint of highlighter along brow- and cheekbones and a swipe of sheer gloss on lips. Groomed brows, curled lashes and simple, sleek elegant hair elevate the look to party-ready. Choose L'eclisse Pressed Mineral Foundation in the shade that best matches your skin tone to create a sheer, flawless finish, and pair it with Natural Lip Gloss in Diamond Shimmer or Moonstone to complete the look.
Trend #2 Color of the Season: Bright Peach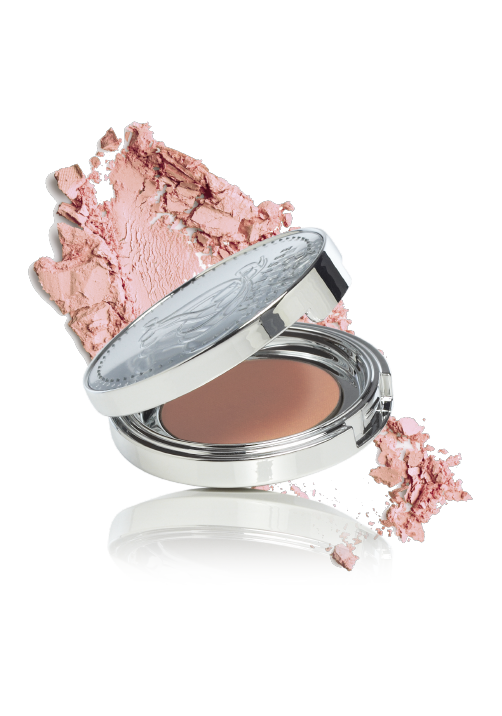 The latest color trend for winter may come as a surprise. Throughout 2017, we've seen pink being used as the color of choice for the monochromatic makeup trend. As we move into 2018, peach is taking over, bringing a welcome pop of color to eyes, cheeks and lips. Choose shades anywhere from the bronze end of the spectrum to cool orange to work the trend. L'eclisse Pressed Mineral Foundation in Marble Rose and Pink Sandstone, Pressed Mineral Blush in Pink Coral, and Natural Lip Gloss in Pink Pearl, Moonstone and Meteorite are a great way to add warm notes of peach to your complexion.
Trend #3 Brighten Up Bronzer
Bronzer isn't just for summer anymore – it can be used to give pale winter skin a vibrant boost. We're seeing it used to define the jaw, add color to cheeks and contour cheekbones – even paired with gold shadow as a base color for a smoky eye. Get the look with a sheer layer of L'eclisse Pressed Mineral Foundation in Deep Bronze or Pressed Mineral Blush in Amber.
Trend #4 Winter Bright Lips
Whether you opt for classic red or skew towards tomato, burgundy, fuchsia or berry hues, the only rule this season is to go bold. Can't decide? Create a two-tone look by pairing similar-but-different shades on the upper and lower lip. For a moisturizing, color-drenched gloss that leaves lips soft and supple, choose L'eclisse Natural Lip Gloss in Coral Glow, Almandine, Jasper or Pink Mica.